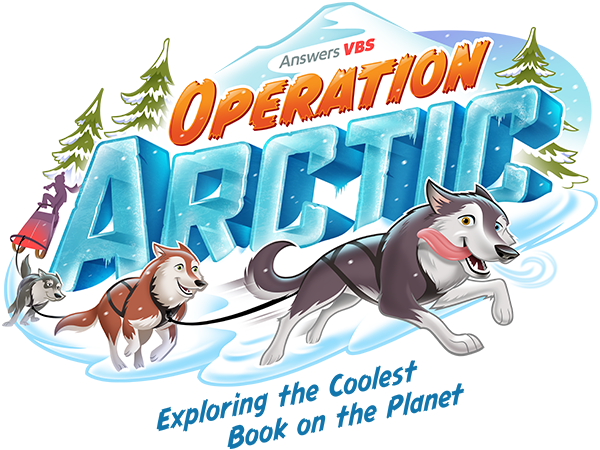 Valley Baptist Church
Stuarts Draft,VA
Mon Jun 12–Fri Jun 16 AT 6 p.m.–9 p.m.
---
Description
Join us for our Vacation Bible School, where kids will have fun while learning from the Bible. In this day and age, it's vital that we teach our children that the Bible is more than just a dusty book of stories. We need to show them God's Word connects to every area of our lives and is as relevant today as it was thousands of years ago.

At Operation Arctic, your kids will warm up to the Word as they discover how we can know for sure that the Bible is God's written word to us! Grab your parka and snow boots! For VBS 2017, we're headed deep into the stunning Arctic Circle that is filled with treasure and thrilling to explore! And be sure to pack your Bible—we'll be learning all about that breathtakingly beautiful Book that is filled with treasure and thrilling to explore! As we venture into the cold tundra, we'll discover that the BIBLE:

Is the Book of Books, unique in every way!
Has had an Incredible Impact upon our world!
Is the Bedrock Base of our lives!
Is a Letter of Love in which God tells us how we can become His children!
Is Exciting to Explore as we learn it, love it, and live it!

Of course, there will also be games, crafts, snacks, and exciting competition! One new element to this year's VBS will be a continuing drama each night, performed by the teens in our church. Your children won't want to miss a single night of it!
VBS will be
Monday through Friday, June 12 - 16 from 6:00 to 9:00 PM each evening, ages 2 through 12 years old.
We encourage you to register by clicking on the "Registration" button above. This will help speed things along on the first day, as well as help us plan for how many children to expect. We hope your young people can come and look forward to seeing you!
Valley Baptist Church—26 Sunny Slope Lane, Stuarts Draft, VA 24477